Why pies?
It's a simple, hot lunch full of local flavour.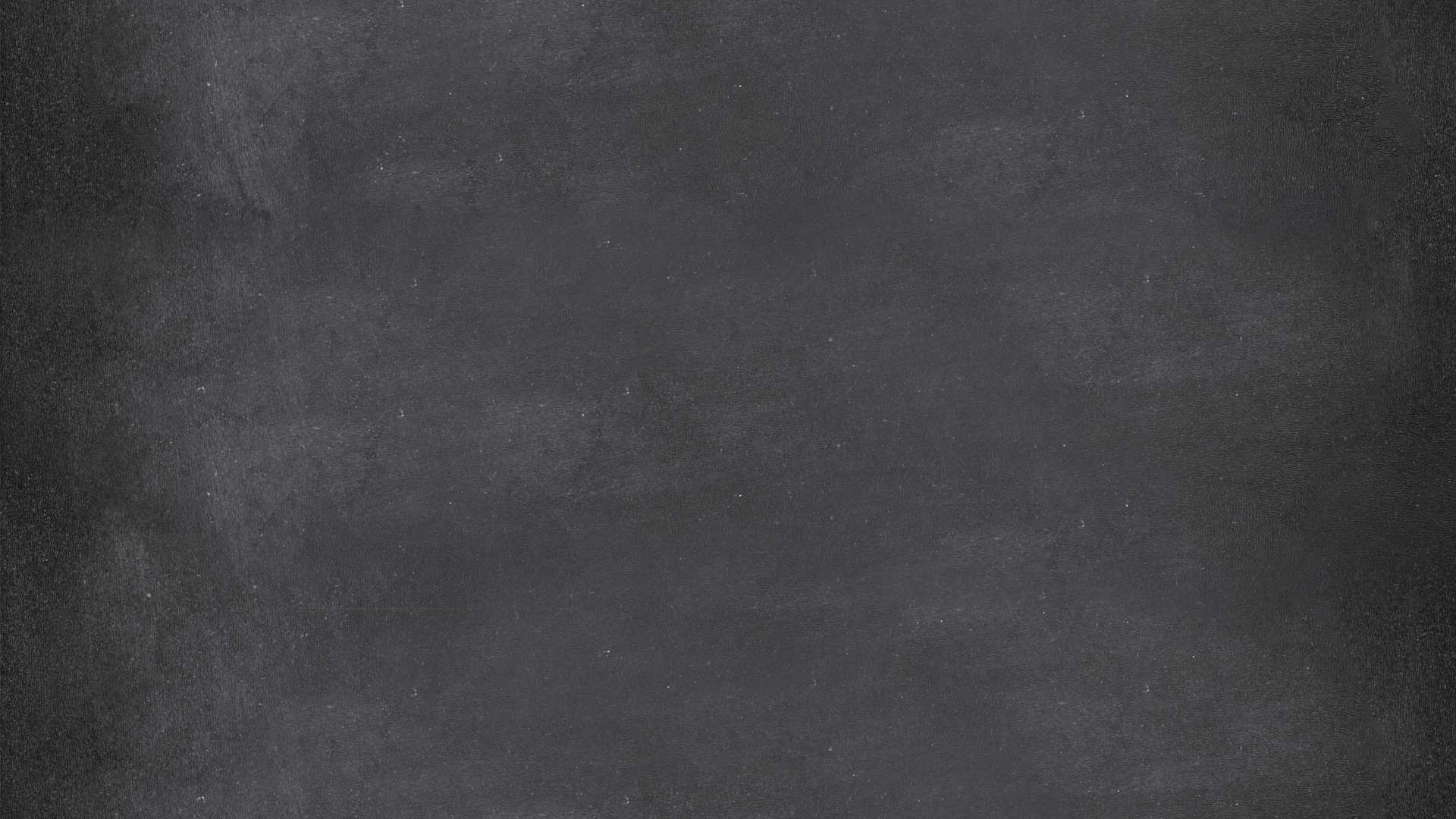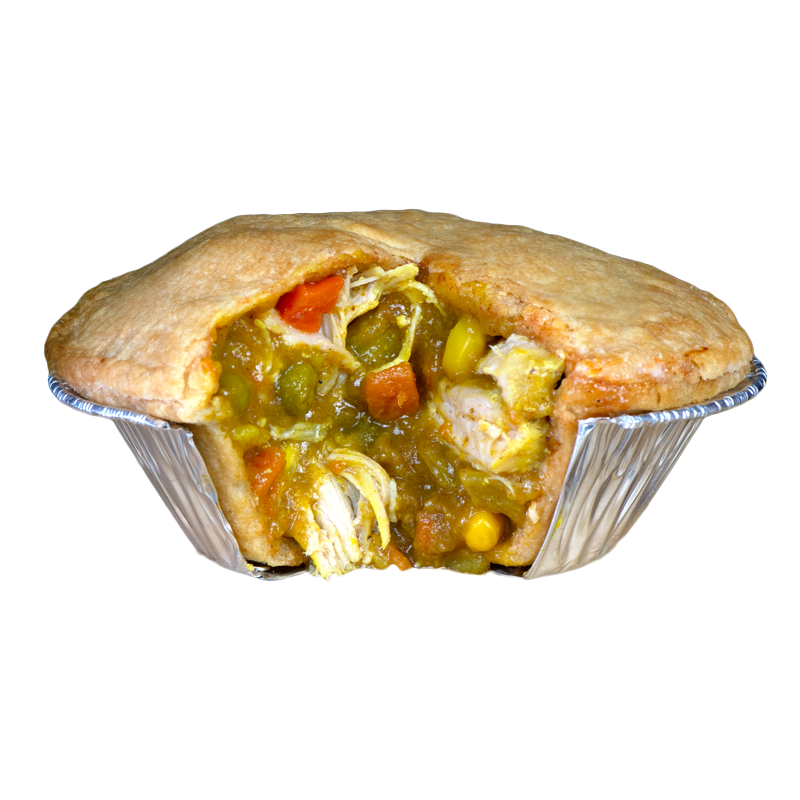 A simple idea
Our story begins with a simple idea – to feed someone with love.
Over 34 years ago, my father worked at the Sonesta Hotel. Every day my mother would bring him a pie for lunch. And of course you can't make just one pie, so my father's coworkers had a chance to enjoy her delicious cooking too.