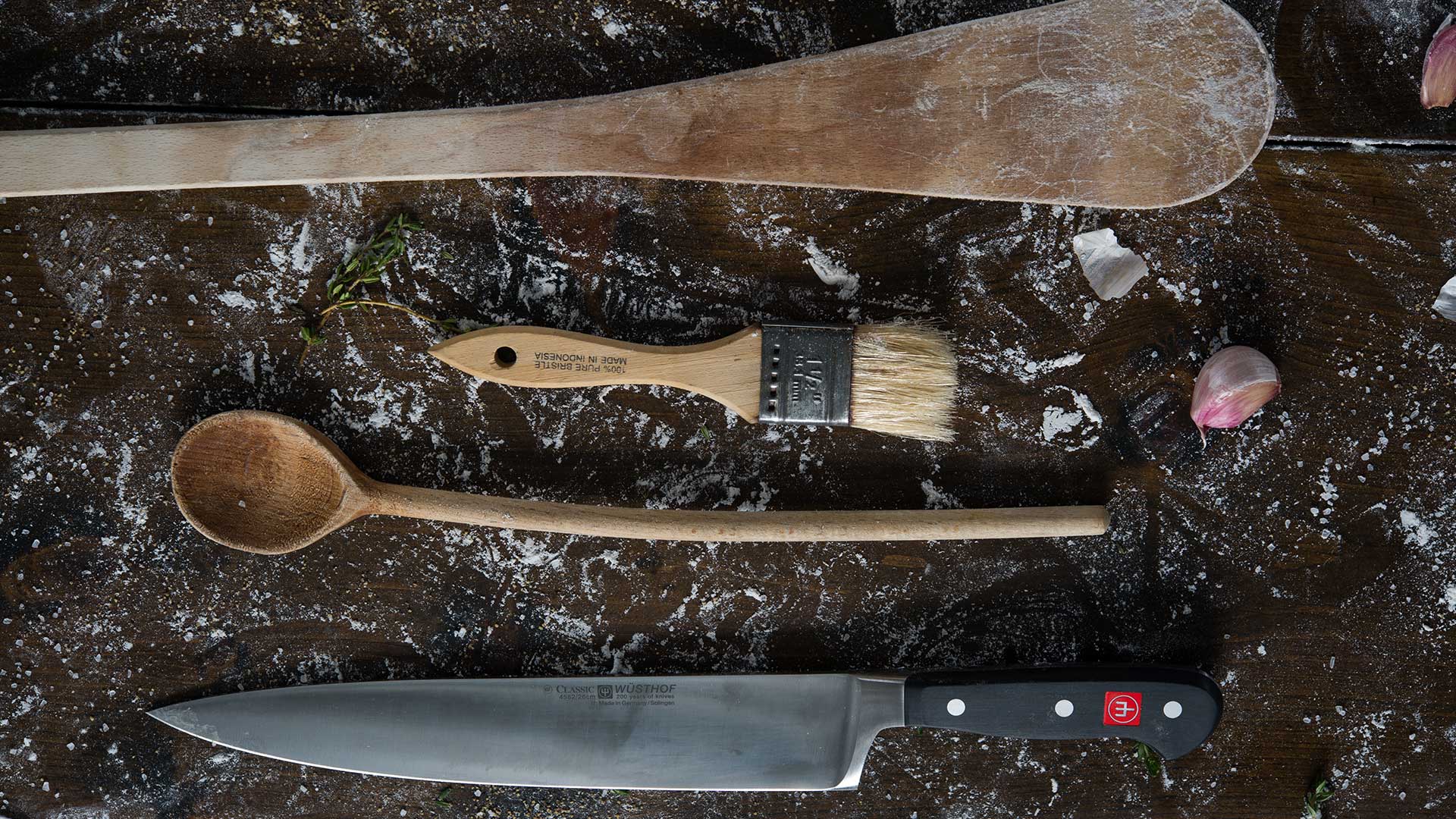 A simple idea
Our story begins with a simple idea – to feed someone with love.
Over 34 years ago, my father worked at the Sonesta Hotel. Every day my mother would bring him a pie for lunch. And of course you can't make just one pie, so my father's coworkers had a chance to enjoy her delicious cooking too.
The company is born
Soon, my father began working at the dockyard and brought our pies with him. More and more people started to ask about my mother's fresh, tasty, and filling pies, so my Aunty had the idea to create a pie-baking business. It wasn't long before the other vendors at the dockyard stopped showing up. There wasn't any point – people only wanted my family's pies.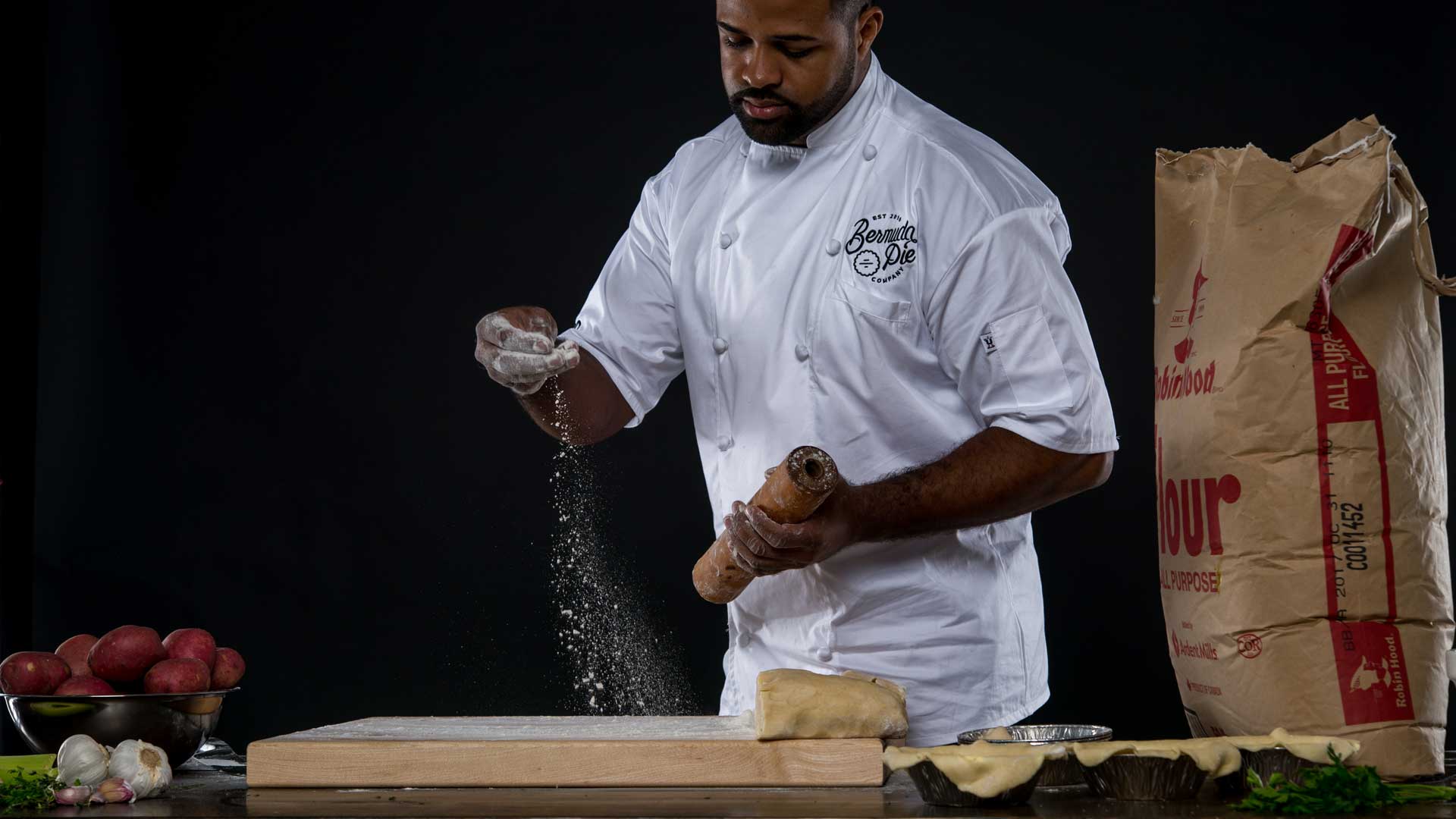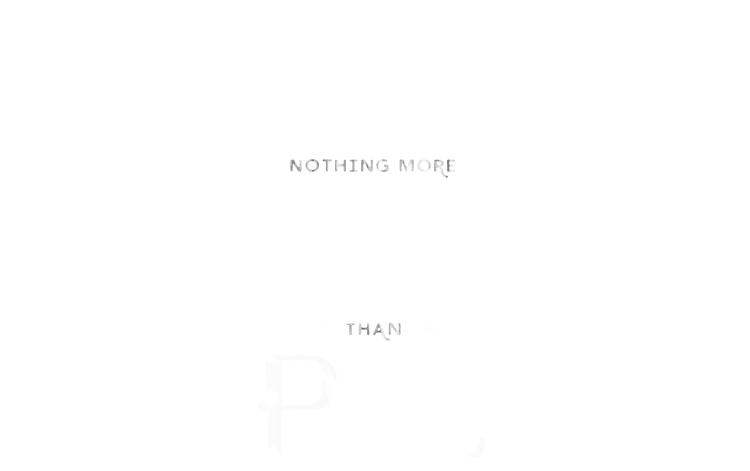 A pie made just for you
Between my father's unforgettable pastry, my mother's mouth-watering fillings, and my Aunty's business sense, the pie business grew and grew. Eventually they sold over 1000 pies a day – and on an island with a population of 60,000, that's saying something!
My parents' dedication to feeding others with love made my Aunty's business a sensation. After some time my mother decided to pursue other passions, but one thing stayed the same: no matter who you are, there's nothing more comforting than a pie made just for you.
Carrying our tradition forward
Today we're here to carry on the tradition my mother and father began decades ago: crafting food that is genuine, fresh, sustaining, and above all else delicious. We're reviving the classic flavours, textures, and aromas that were all part of the pies you loved when you were growing up. We're just getting started
But the pies are just the beginning. Bermuda Pie Company is a family business, and that family is always growing. We're connecting with our community, who we see as our extended family. We're building partnerships with local farmers and suppliers to support our island economy and commit to sustainable practices. Most of all, we're baking for you. So go ahead, take a moment to enjoy a meal the way it should be: simple, flavorful, and made with you in mind.